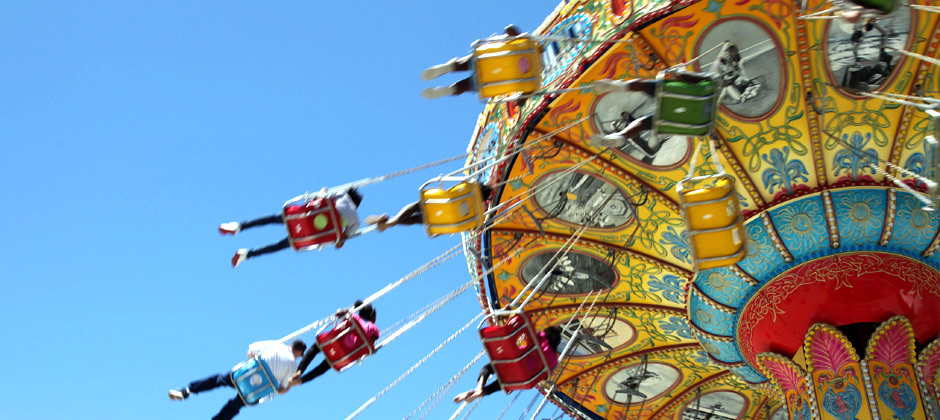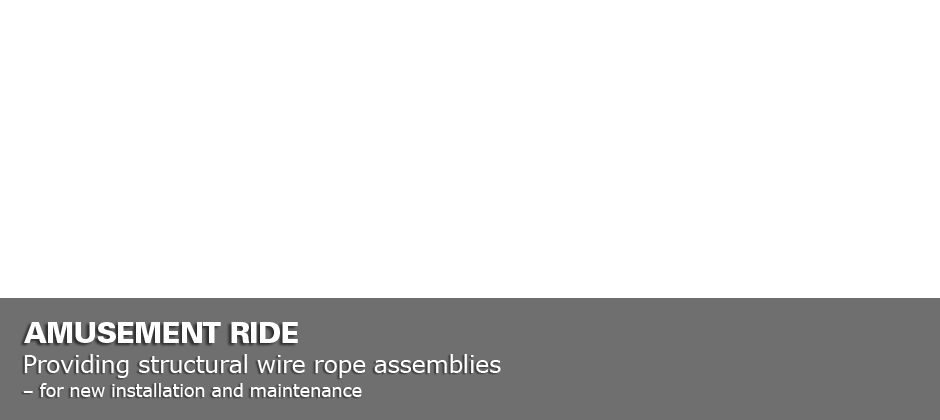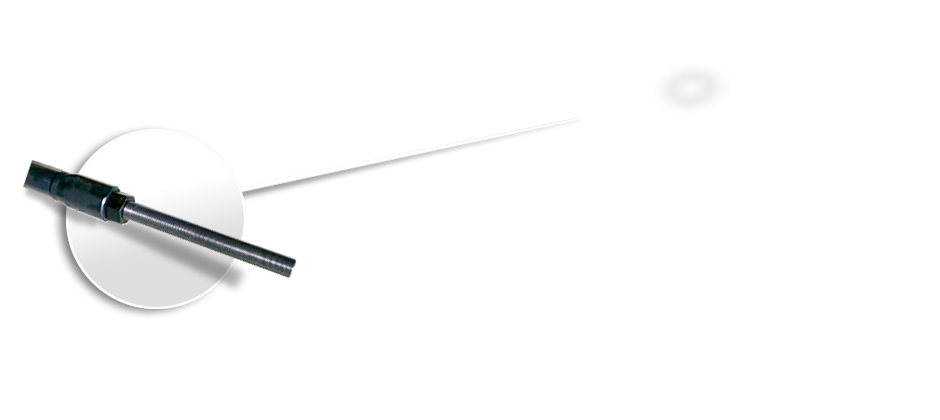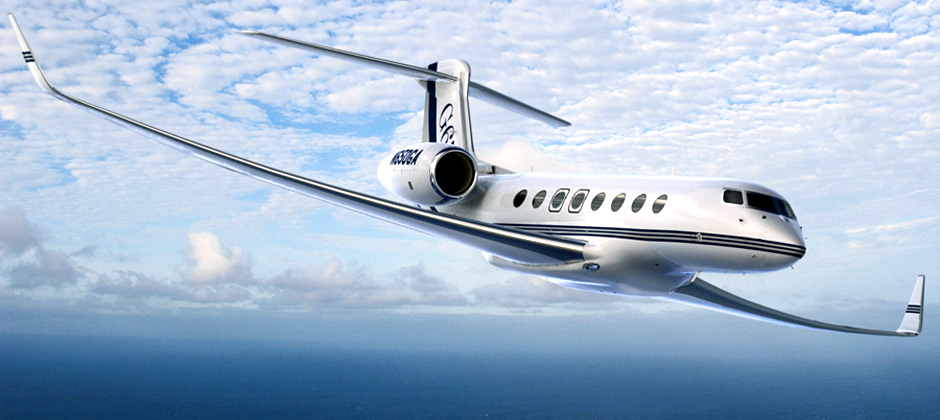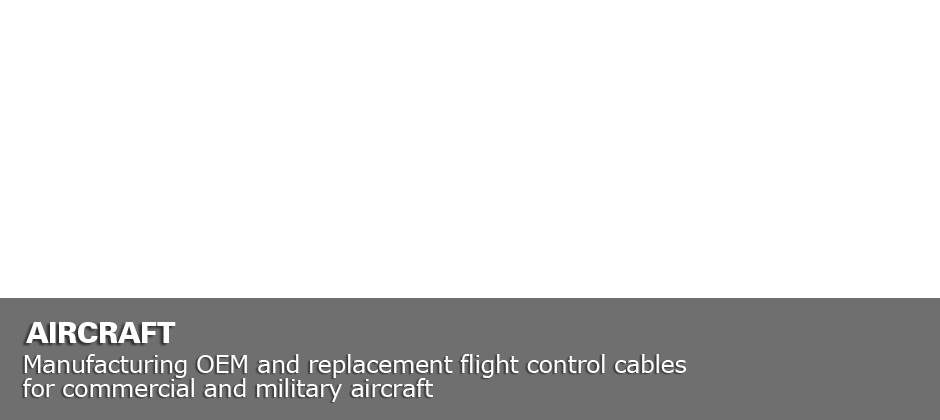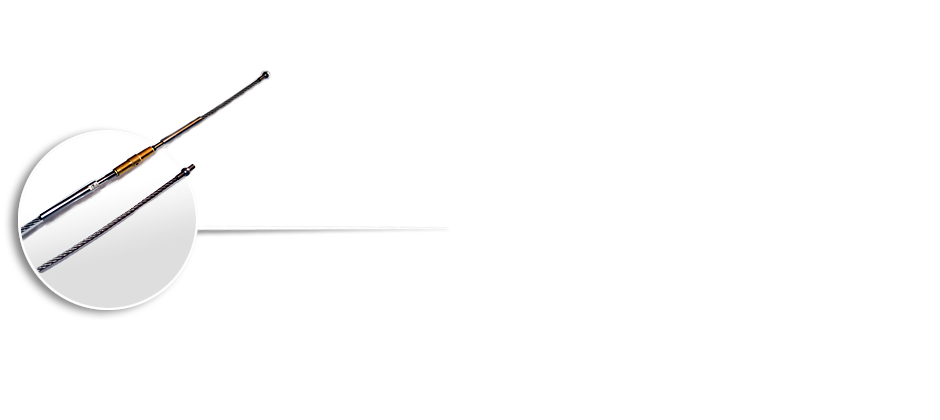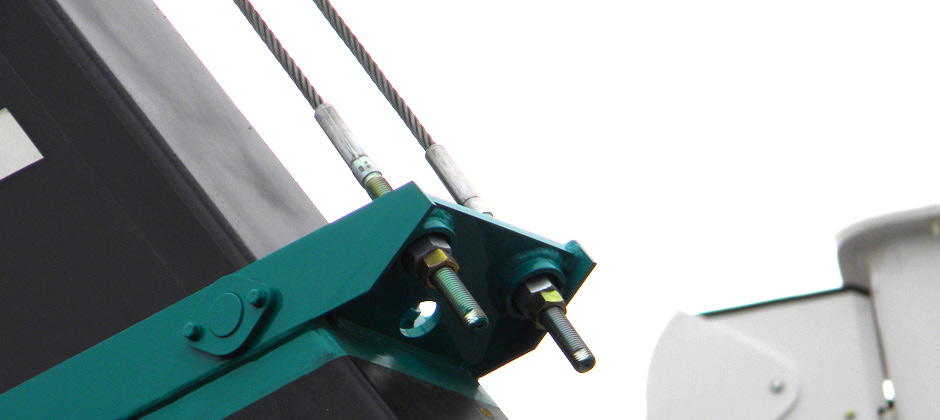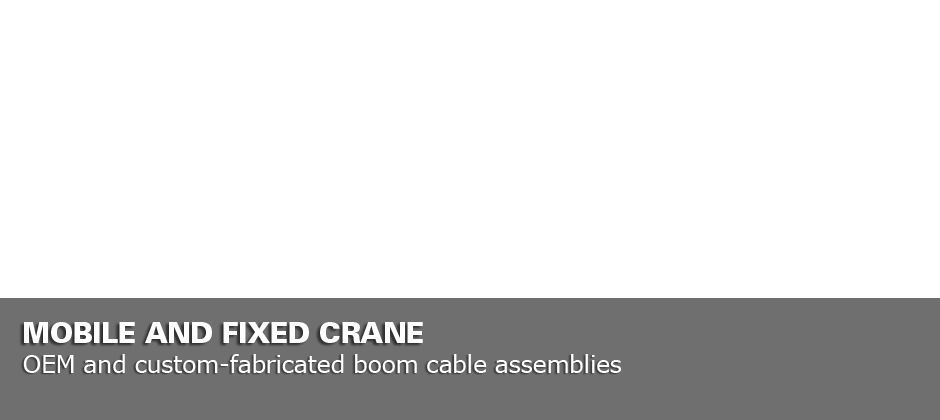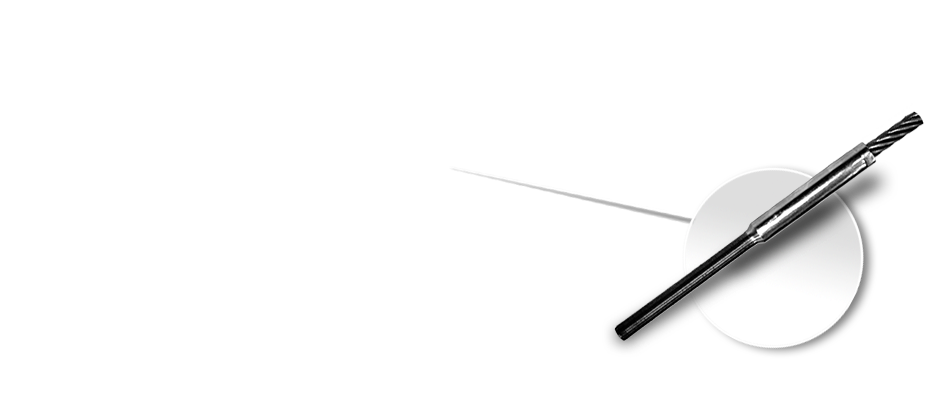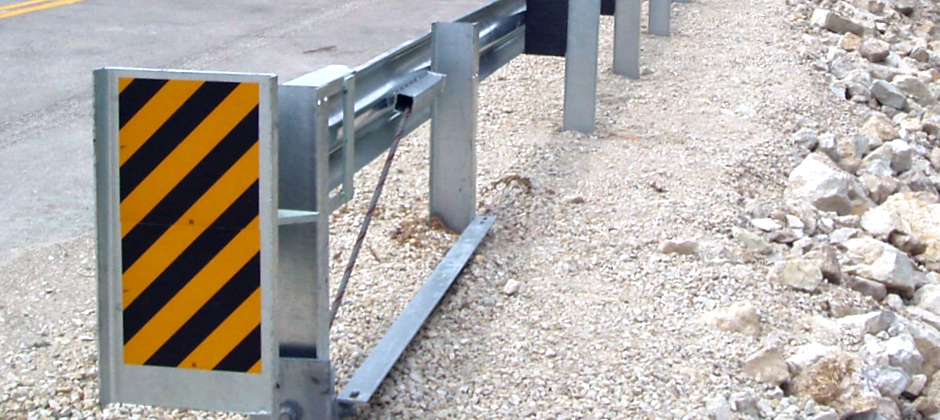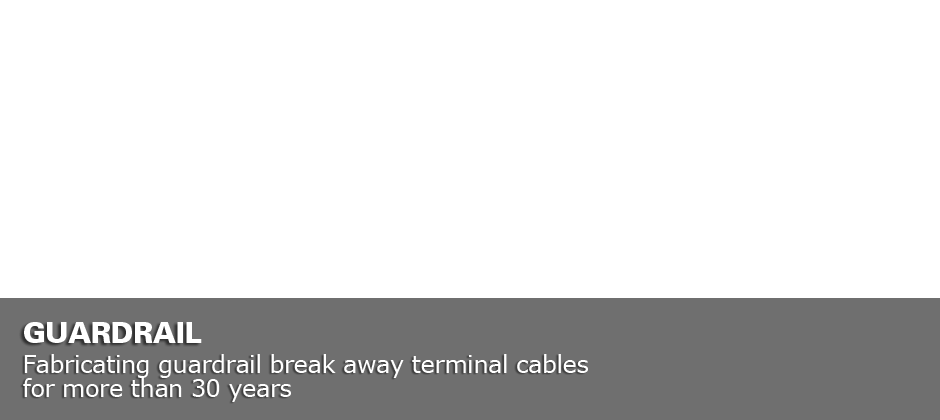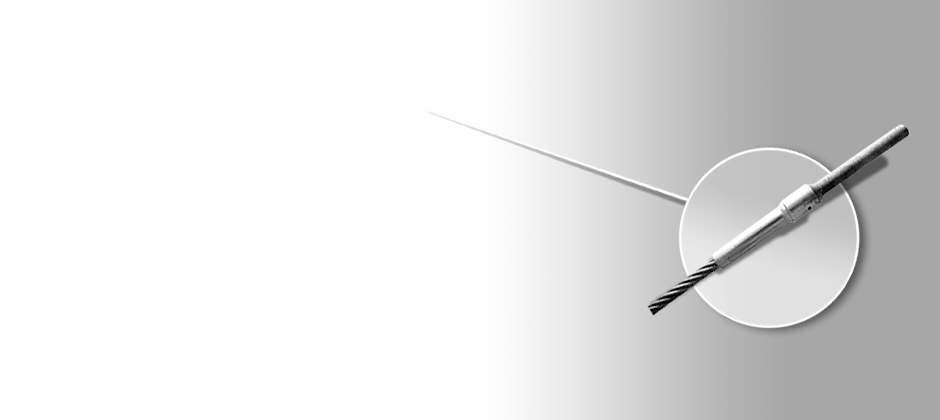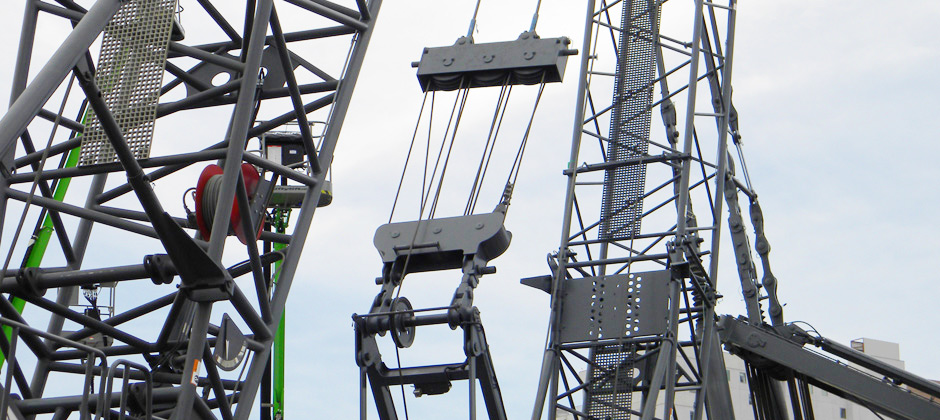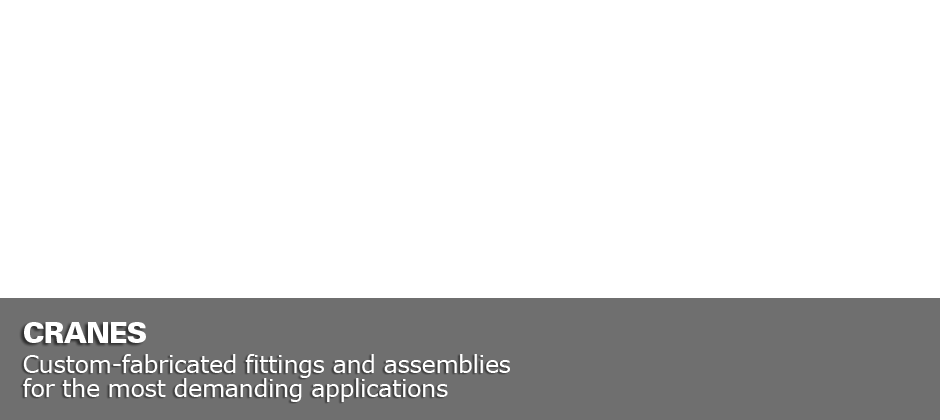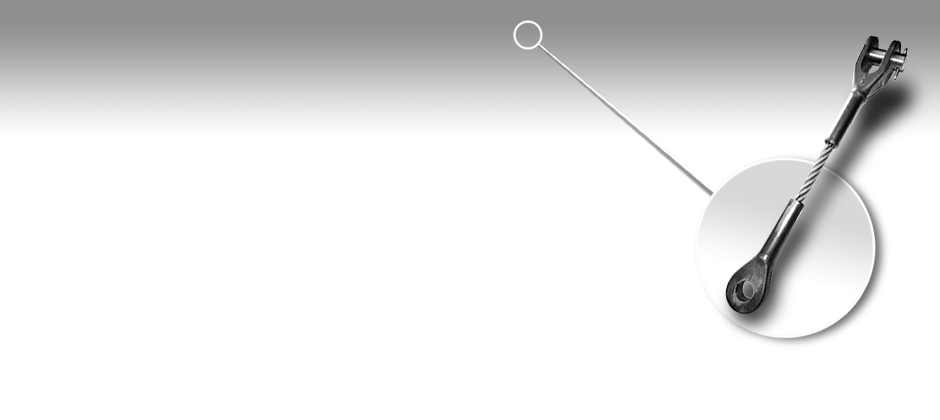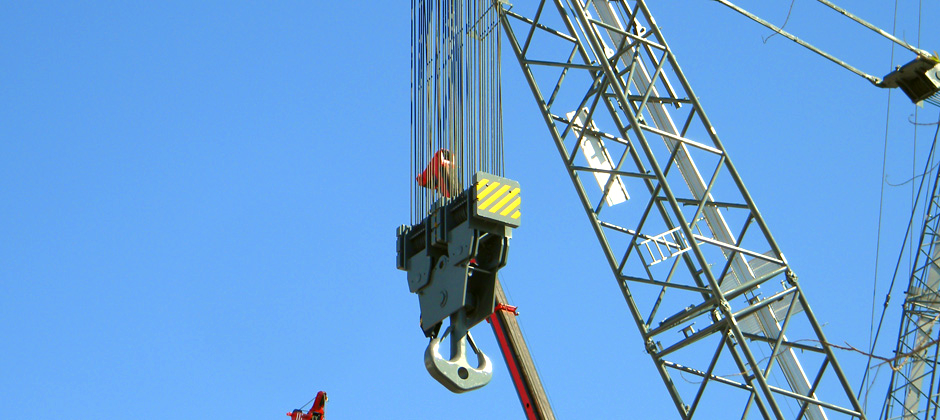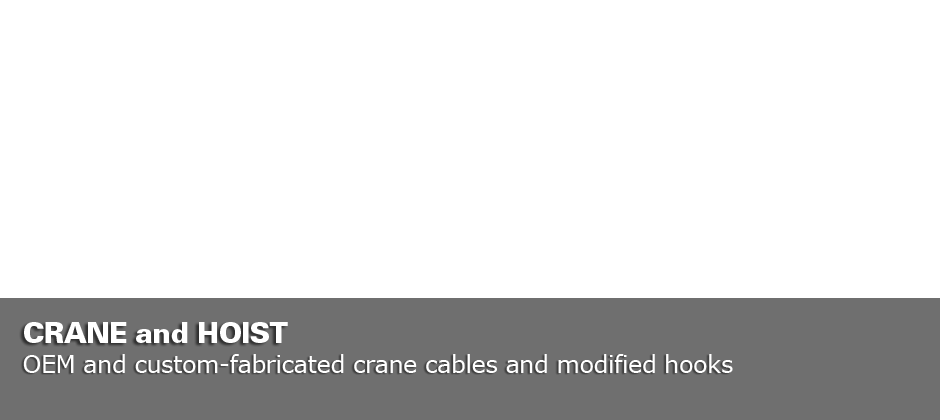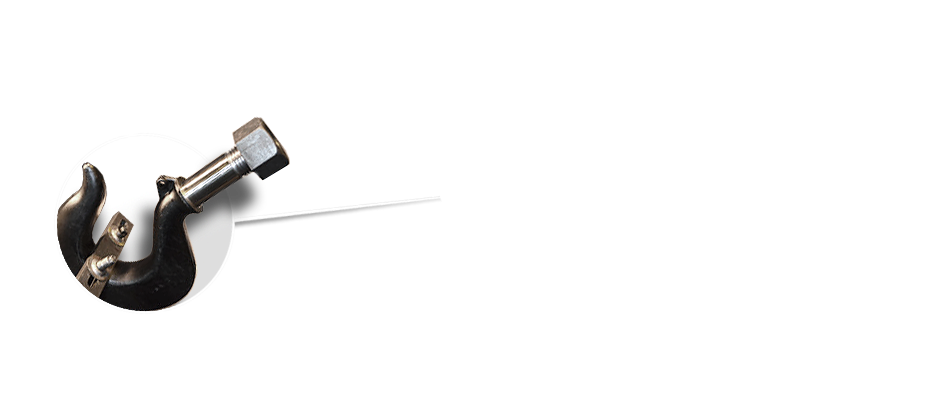 Custom Wire Rope Assemblies & Swage Fittings
Assembly Specialty Products is your premier source for OEM and
custom-fabricated swage fittings
and wire rope assemblies. Bring our team your toughest manufacturing challenges – with more than 180 years of combined experience, our expertise is unrivaled.
Customers rely on us for:
Unmatched expertise in engineering solutions for custom-fabricated wire rope assemblies
Designing products to meet stringent requirements
Manufacturing products via state-of-the-art industrial processes
Extensive testing to ensure products meet or exceed all applicable specifications
Timely delivery of orders, often same day
Continuous product support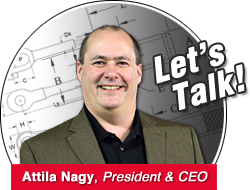 We'll collaborate with you to design and engineer solutions for your most challenging applications.
Case Studies