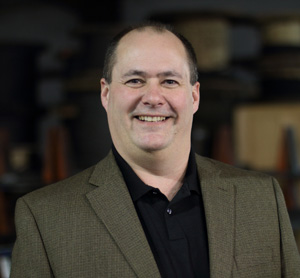 Attila Nagy, President & CEO
Attila grew up in the business. He worked for his dad, Erno Nagy, founder of Assembly Specialty Products, as a young boy until he earned his bachelor of engineering at Case Western Reserve University. Upon graduation he was hired as a design engineer and manager. His hands-on experience has encompassed all aspects of the business, which ultimately led to his current role as president & CEO. Under Attila's leadership the company has taken significant strides to implement the latest technology in all aspects of the business, while maintaining a personalized touch. His dad instilled quality, service and commitment in him and he continues that tradition at Assembly Specialty today.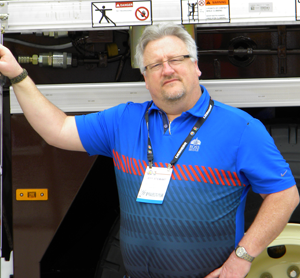 Jeffrey Stewart, Director of Sales & Marketing
Contact me with questions about your cable fitting or assembly requirements. Or let me know how we are doing.
Office Staff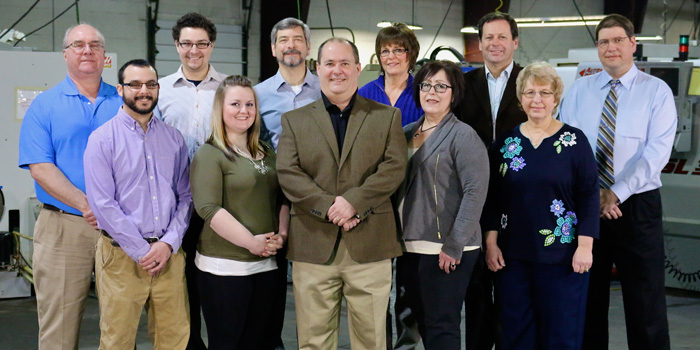 Front Office Staff – L to R:  Aaron Gottuso; Selena Gottuso, administrative specialist; Attila Nagy, president & CEO; Marian Stewart, purchasing manager; Debbie McNamara, accounting administrator; Don Main, operations manager; George Cicarlan, engineering assistant; Steve Konig, COO; Missy Main, inside sales representative; Sergio Pirsan, production manager; Tim Bearer, inside sales representative; not pictured:  Kent Quade, safety manager
Shop Team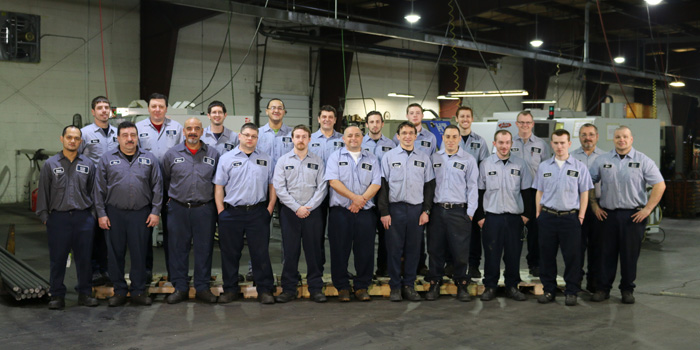 Supervisors – Front row L to R: Gilbert Sanchez, swaging department; Sam Cancelliere, CNC machining department; Omar Hazen, machining department